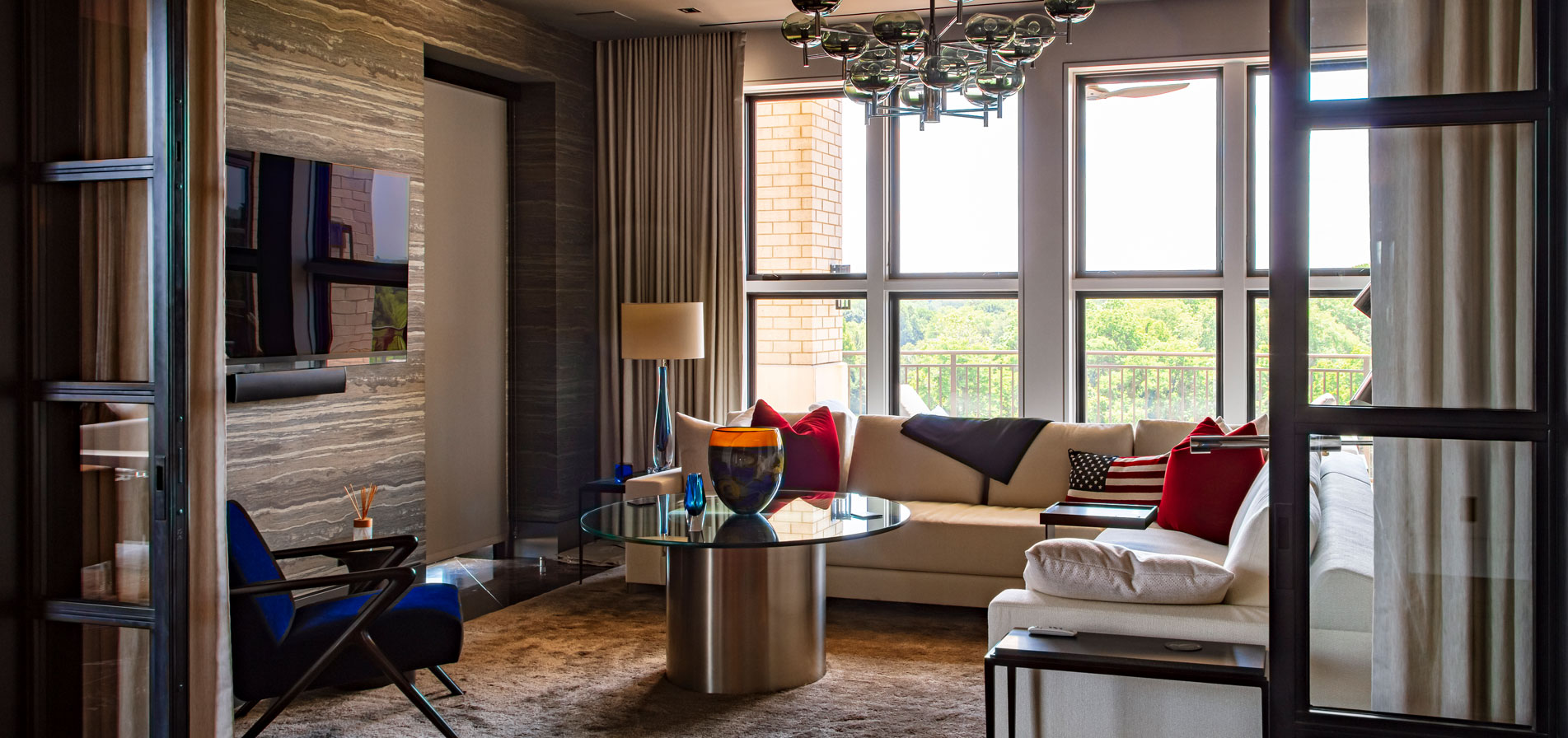 Why Hire Us?
Focus • Innovation • Trust
What Makes Us the Best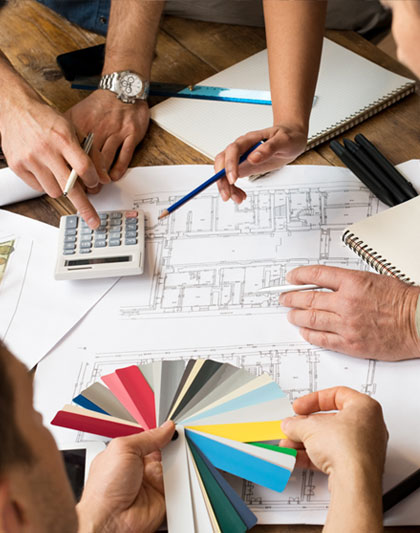 We are thorough communicators.
We document and communicate. We employ communication skills that allow us to eliminate as many variables as possible. We understand the critical need for information flow among clients, team members, and our trade partners.
We share your vision and build for the finish.
We see the big picture and know the details needed for the finished project.
We are innovative.
We do not shy away from trying out new ideas to improve the quality, efficiency, and successes of the building process.
We are positive when facing challenges.
We always make choices about how to answer the needs of the project. We see challenges as opportunities for solutions.
We are focused.
We love what we do and understand that a project is greater than the sum of its parts. Your goals are our goals.
We love Kiel and his employees. They are hardworking and we love their quality service!
Amy Kang