Although it's not the norm, seeing women in the construction industry is more common than in the past. KTC understands that having different points of view creates a great work environment and makes for a better customer experience. The experiences Laura, Edina, April, and Dawn bring with them to KTC makes us a better company.
---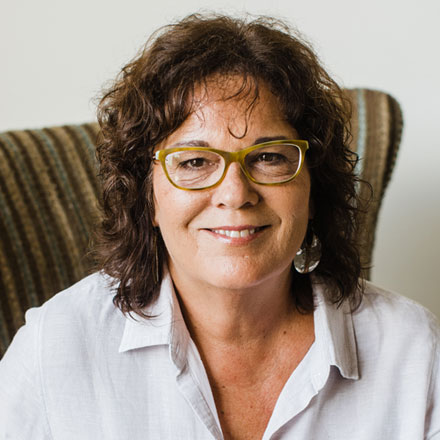 Laura Whittle's background is in design and project development. She has a plethora of experience designing and building kitchens and always suggests the best ideas, making the space complete. Those little details that make the most significant difference are what Laura specializes in. We count on her to ensure our cabinet specifications are exact so that our installers can quickly get them in when they arrive. A trait our clients appreciate.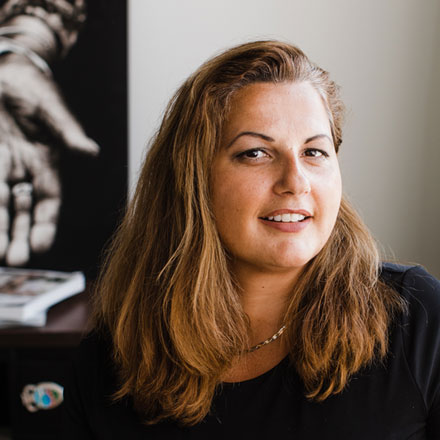 Edina Zukic wears fifteen hats daily – we don't know what we'd do without her! She makes sure KTC's carpenters understand where they're going, what they're doing, and what they need complete the job. She manages payroll and benefits, project permits, and works with the utility companies, so we don't cut a gas or water line. She keeps all of our office supplies stocked (most notably, coffee!!); and does a million daily tasks for Kiel. She's the heartbeat of KTC.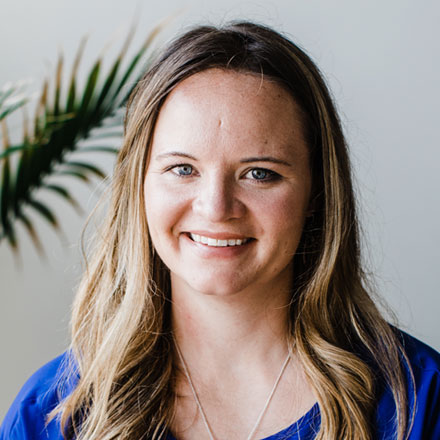 April Cavins is our accounting genius. There's no spreadsheet out there that she can't tackle – and then make better. April works with our project managers to keep their jobs on budget and keeps our trade partners happy by ensuring they get paid on time. She tries to help our customers understand all their project costs the easiest way possible. April has become quite the "green thumb" since working with us – her office is full of beautiful plants, making for a lovely space we all enjoy.
Dawn Marshall has been working directly with Kiel for years – keeping him organized, running the day-to-day operations of KTC, and being the office grammar and spell-checker. She's been with the company since the early days when we had one little office to share – and helped develop and grow the business to what it is today.